Martina Lauchengco
Partner - Product Marketing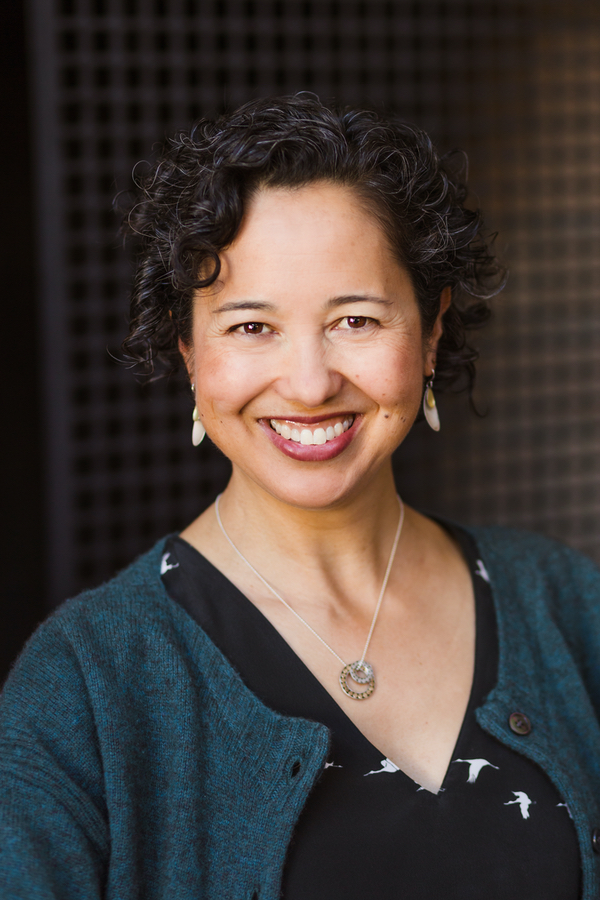 Martina Lauchengco
Partner - Product Marketing
Martina Lauchengco advises companies on how to use marketing and products to meet their goals. Her multi-disciplinary approach pulls from nearly 30 years of experience in executive positions in product marketing and product management, corporate marketing, and as a chief-of-staff to the CEO at companies including Microsoft, Netscape, AOL and Loudcloud/Opsware.
Martina has helped contribute to several iconic industry products, but she is best known for her leadership marketing Microsoft Word, Microsoft Office, and later Netscape's browser, some of the most successful software products of all time.
She began her career as a Product Manager for Microsoft Word and Microsoft Office back when Word had less than 50% market share. She left to join Netscape in its early days, doing product marketing for the Netscape browser, leading the product management team defining Netscape's client apps, and eventually, leading product marketing for the entire server line. Her final role there was heading up its consumer channels for Netcenter. Martina then followed Marc Andreessen and Ben Horowitz to Loudcloud/Opsware (acquired by HP) where she led the marketing team prior to becoming the CEO's Chief of Staff.
As a partner with SVPG, Martina has provided strategic advice to companies ranging from the Fortune 500 to start-ups. She is also aPartner at Costanoa Ventures, on Advisor Boards of early-stage startups, and a Marketing Lecturer for the UC Berkeley Engineering Leadership Masters Program.
Martina earned her B.A. in Political Science and M.A. in Organizational Behavior from Stanford University.