Jon Moore
Partner - Product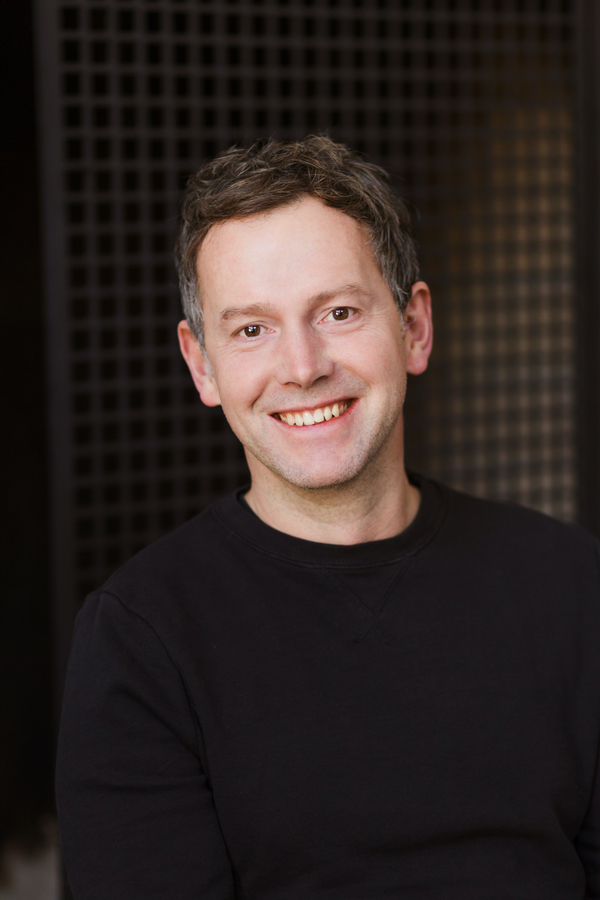 Jon Moore
Partner - Product
Over a 20-year career, Jon has built and scaled high growth product teams across multiple different consumer verticals, including communications (Skype, MSFT), media (Guardian and BBC) and marketplaces (Trainline, Hailo).
Prior to joining SVPG, Jon was most recently Chief Product Officer at Trainline, a PE-backed business, where he built and led Product, Design, Data Science and Research to secure significant consumer growth. Trainline floated on the London Stock Exchange in June 2019 in one of the UKs biggest IPOs of the year.
At Skype, Jon led the organization's highest profile platform, helping to grow the mobile user base from 10 to 100 million as part of a transformational era, during which Skype was sold to Microsoft for a then-record $8.5B.
His product career started in media at the BBC, where he was exposed early to the disruptive possibilities of the internet. He led digital teams across all areas of the organization and his work helped to re-position the BBC as a new relevant, global, digital business.
Recognizing the power of mobile channels, Jon achieved similar success at the Guardian, where he created and operationalized the organization's first mobile strategy. His products achieved enormous consumer growth, were personally selected by former Apple CEO Steve Jobs and received multiple nominations at the British Design Awards.
Jon has also scaled product within numerous high-profile start-ups backed by USV, Wellington, Atomico and Accel among others.
He continues to advise multiple organisations, both big and small, and coaches the next generation of product leaders and businesses to strongly embrace high velocity outcomes via discovery-led, hypothesis-driven techniques and processes.
Jon is a graduate of the University of Nottingham (BA, Literature/Economics/Politics) and University of Cardiff (Masters, Journalism).