Chris Jones
Partner - Product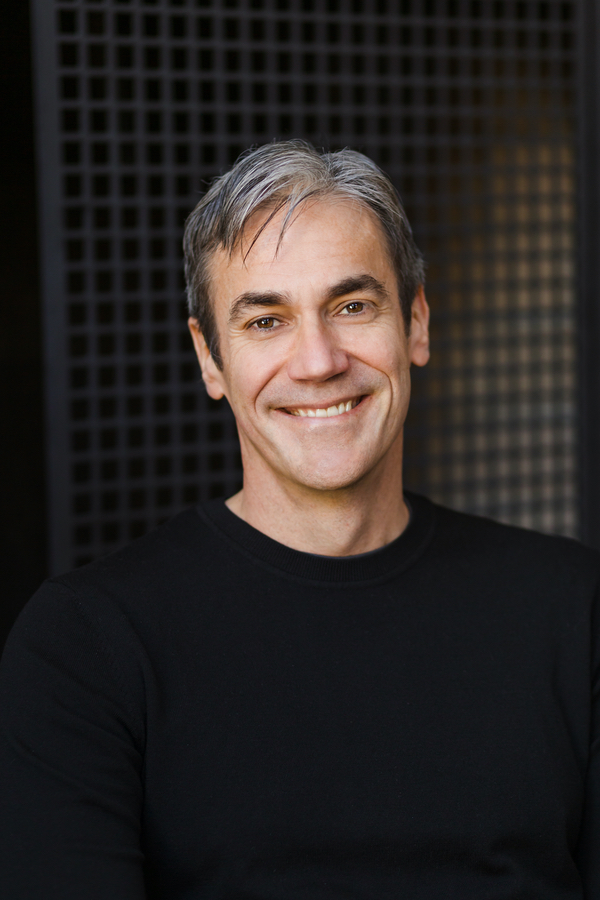 Chris Jones
Partner - Product
Chris has spent over 30 years building and leading product teams that defined new product categories at startups to F500 software companies including Lookout, Symantec, and Vontu. A holder of multiple patents, he has discovered and developed new products in consumer and enterprise mobile, web, data, and platform services.
Since joining SVPG, Chris has worked directly with over 200 companies ranging from startups to very large enterprise across a wide variety of technologies, business models and industries. Chris has worked directly with leadership and operational teams at these companies to better align their organization, process, tools, and culture with modern product best practices.
Before joining Silicon Valley Product Group, Chris was the VP of Product for Lookout and the Head of Product for Vontu (acquired by Symantec). At both companies, Chris built the product organizations from the ground up and led the effort to discover and deliver multiple category-leading products. With Vontu, the product established a new category in security and has been a leader in the Gartner Magic Quadrant for Enterprise Data Loss Prevention (DLP) every year since coverage began in 2006. WIth Lookout, the company grew the user base for its consumer mobile security product customer base from 300k to over 60MM in 4 years under Chris's watch.
Earlier, Chris founded and ran Medicineman Product Design, which provided product discovery, design and implementation services for nearly 50 consumer and enterprise software companies, including Netscape, Tibco, Hewlett-Packard, and JP Morgan.
Chris graduated from Stanford with a B.S. in Computer Science.