Lea Hickman
Partner - Product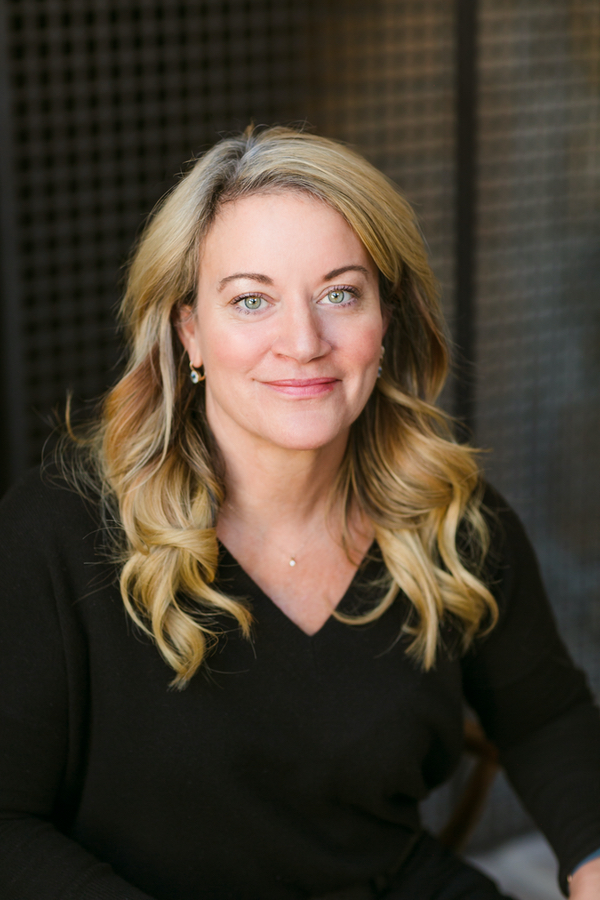 Lea Hickman
Partner - Product
For over 25 years, Lea has been leading product teams to deliver world class products used by millions of people. Starting her career at IBM where she was building applications for Fortune 500 companies, she went on to lead product teams at Netscape, Macromedia, Adobe and InVision.
Her work in technology evangelism, partnerships, product marketing and product management give her insights on how product can drive the entire business. At Macromedia she worked directly for the President of Products and the CTO on the New Business Opportunity team responsible for new products and businesses that leveraged the Flash Player. At Adobe, Lea led Product Management for all of the Design, Web and Interactive tools including Dreamweaver, Flash, Indesign and Illustrator. Lea was responsible for the product vision and strategy of the Creative Cloud, working with hundreds of colleagues across Adobe to transform Adobe from boxed software to one of the most successful SaaS services in the industry. After her work on the Creative Cloud, Lea went on to manage the consumer business at Adobe where she had responsibility for all marketing, product and engineering.
After Adobe, Lea led product at InVision, a startup focused on design collaboration where she built and designed best practices for the product team.
Lea has deep passion for product and mentoring product teams regardless of where they are in their own transformation.
Lea is a graduate of Lehigh University with a B.A. in Sociology (1989) and of the Stanford University Executive Institute (2000).