Christian Idiodi
Partner - Product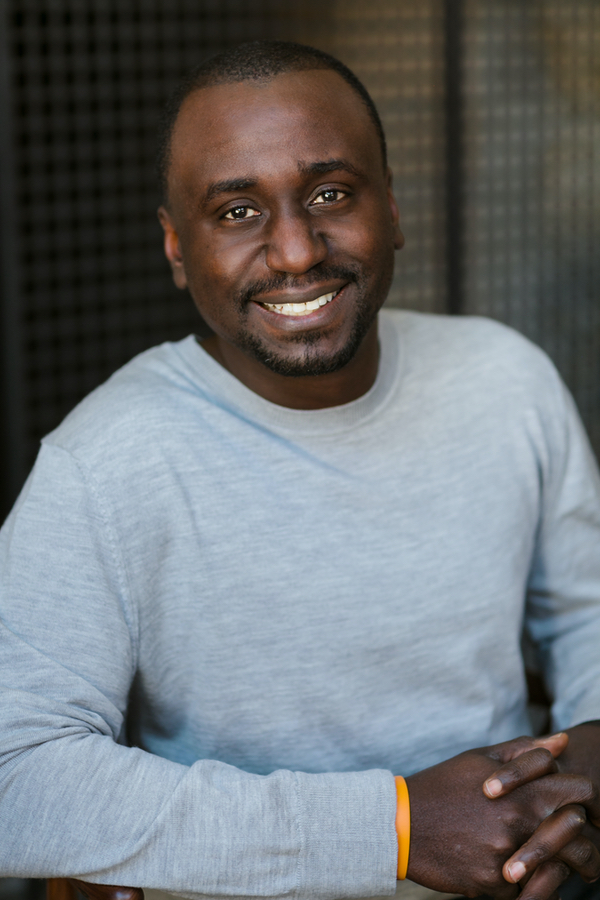 Christian Idiodi
Partner - Product
Christian has been a product leader for over 15 years, building teams and developing enterprise and consumer products that have shaped companies such as CareerBuilder and Merrill Corporation as well as clients such as Microsoft, Starbucks, and Squarespace.
Christian is passionate about helping companies implement the discipline of product management to build world-class products and new technologies. At CareerBuilder, Christian founded and managed CareerBuilder Institute, the industry's first combined human capital and consumer training platform, creating a new stream of revenue for the company.
As VP of Enterprise Product at Snagajob, Christian conceptualized a new-to-market solution and led the discovery, development, and successful launch of the ReadyHire business line. He designed and led the B2B product strategy for IdentityForce, a leading provider of identity, privacy, and credit protection for individuals, businesses, and government agencies. He then founded Firtsi, a product consulting company that has overseen the product development lifecycle from ideation to launch for over 120+ new products.
Before joining Silicon Valley Product Group, Christian was the Global Head of Product for Merrill Corporation. Christian built the company's product organization and led them through a transformational, large-scale industry launch of the first SaaS app for due diligence in the finance industry.
Christian teaches product management and innovation at Virginia Commonwealth University in Richmond, VA. He also gives back to his local product community each year by supporting and advising two student-led startups from conceptualization to product delivery.
Christian graduated from Emory University with a B.A. in Psychology and Community Building and earned a dual MBA and MPM from Keller Graduate School of Management.